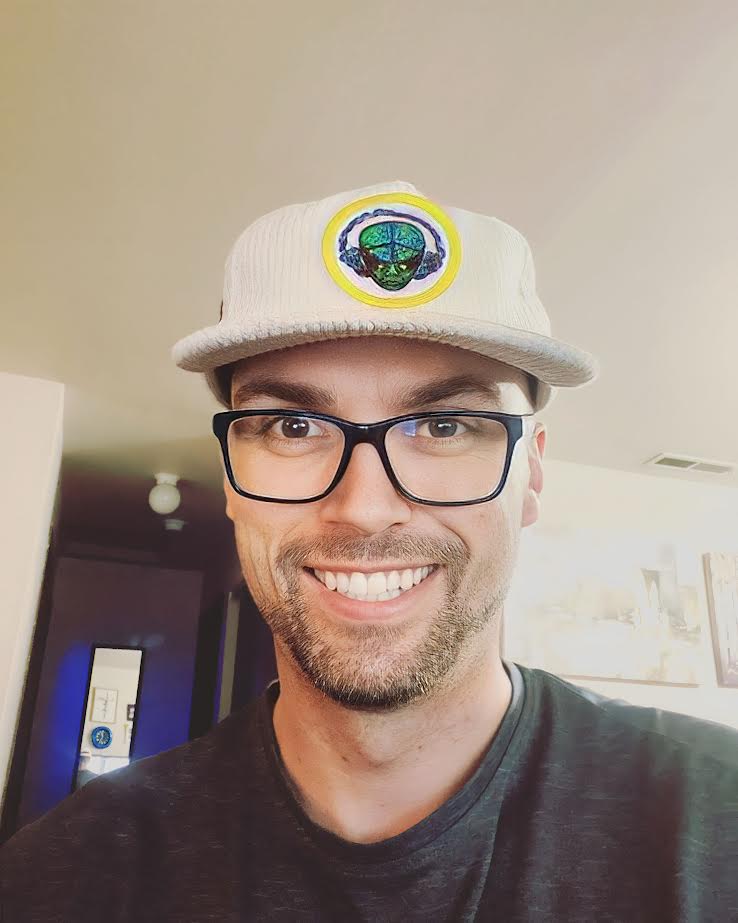 Hi there, my name is Evan Bang and I want to welcome you and THANK YOU for stopping by my site!
I'm SUPER EXCITED that you are here and can't wait to see how I can offer you my help, but first a little bit more about me…
I was raised in the "biggest little city in the world" Reno, Nevada. I grew up here during the lively 90s into the early 2000s.
After completing high school, I took a HUGE STEP and joined the Air Force, ready to serve my country.
Little did I know that this path would also open doors into the lucrative world of making money from working at home.
I didn't want to stay in the military forever, so I invested considerable time and resources into my development. I purchased courses, attended marketing seminars, and did whatever I could to immerse myself into this industry.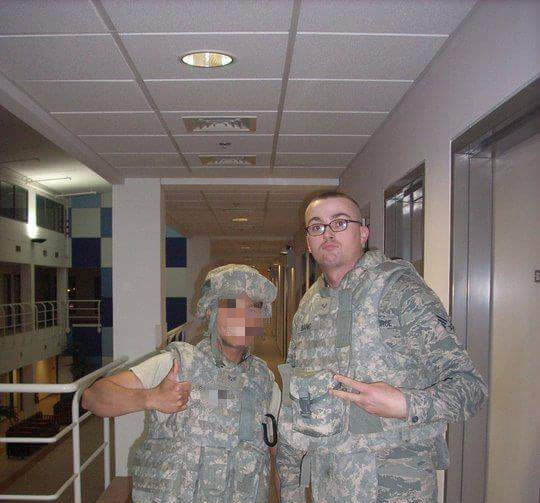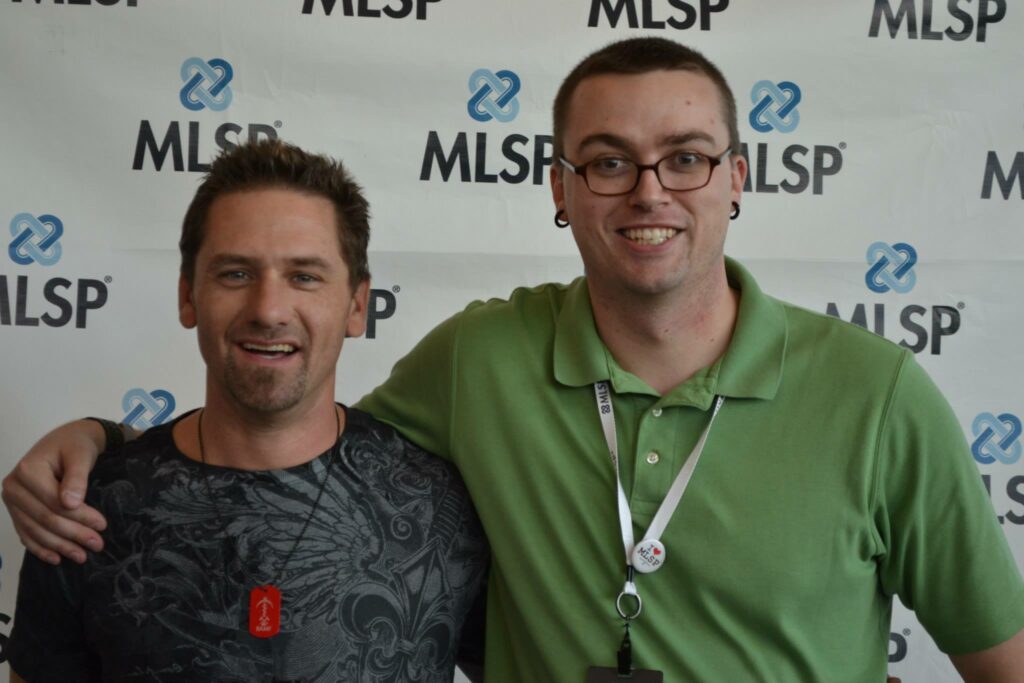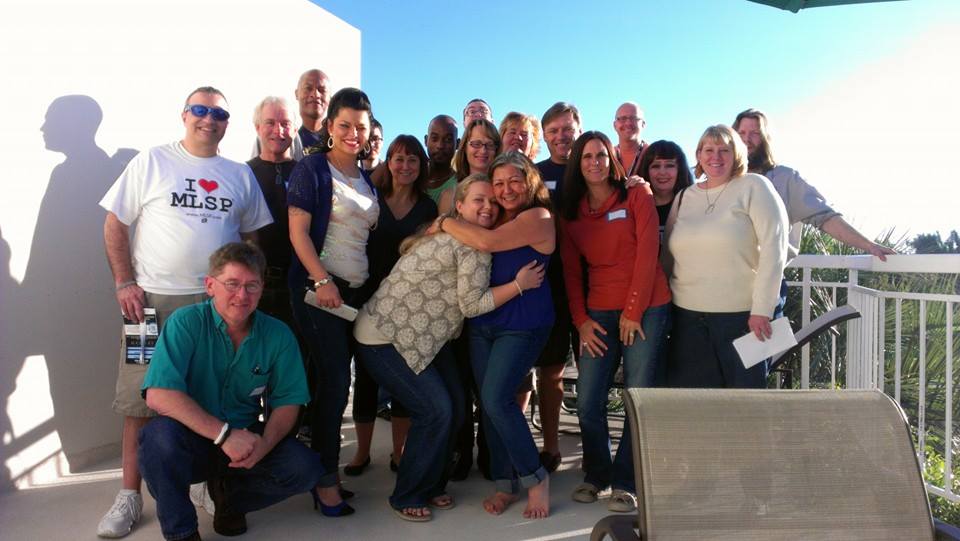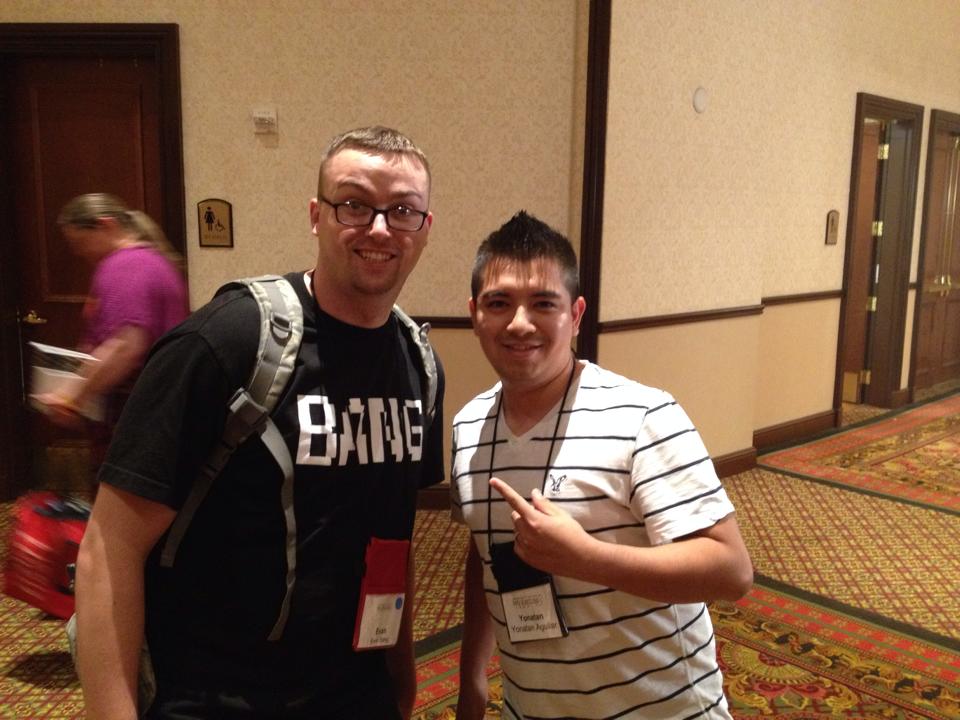 As I started increasing my skillsets, I discovered I had a passion for helping others. My knowledge and experience could be a powerful force in helping others find their freedom through this ever-evolving landscape.
While discussing my lack of results with a friend, he introduced me to affiliate marketing. I was intrigued by it's potential to transform lives and empower others to break free from their regular jobs.

I had previously struggled for months trying to make an income selling "lotions and potions" in my multi-level marketing company, so I decided to take the leap. I persevered and my hard work began paying off.
During this time, I became an active member with My Lead System Pro (MLSP), an esteemed online education group that became my digital marketing haven.
Through MLSP, I was exposed to diverse personalities and working styles, broadening my understanding of the digital marketing environment.
With unwavering determination and mentorship by top industry leaders, I finally cracked the code in my affiliate journey.
New friends and customers started pouring in, and prominent industry figures extended invitations to collaborate on exciting projects. Through networking and guidance, my online presence gained momentum and recognition.
My results started catching the attention of some big names in the business and I was even given opportunities to begin speaking at marketing seminars!
Yet, amidst the rising success, I encountered an essential life lesson: the significance of cultivating the right mindset.
I was faced with several challenges stemming from financial debts, unhealed traumas, military deployments, and failing in my family responsibilities.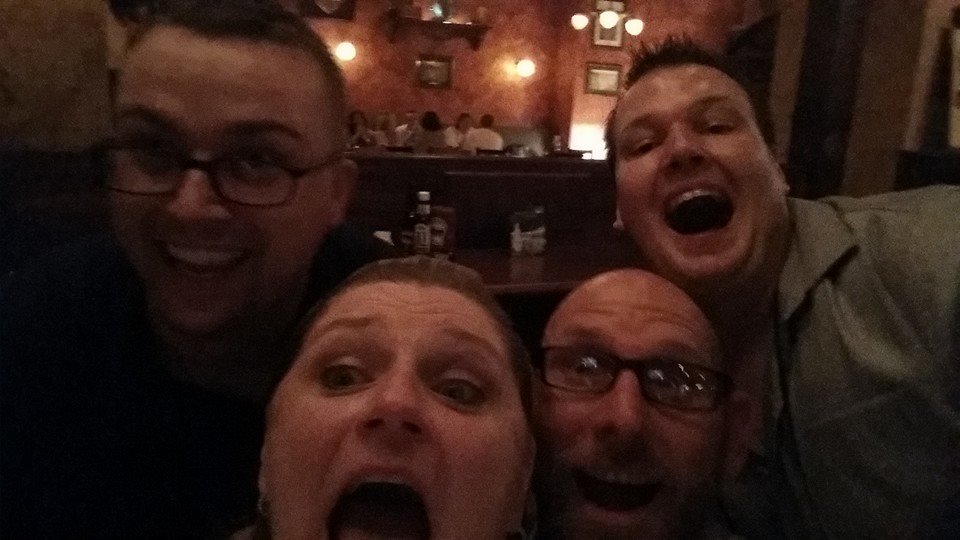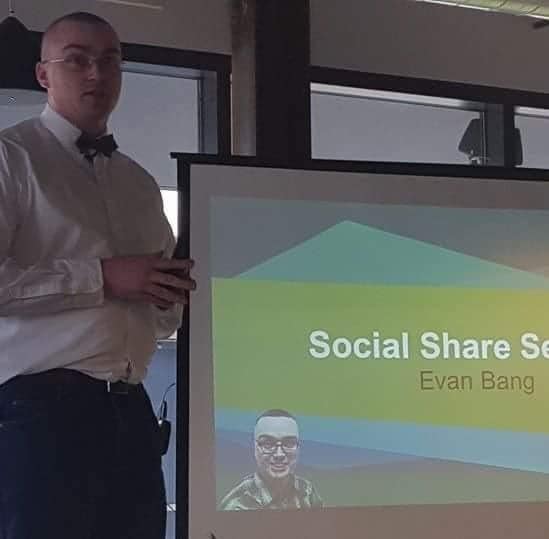 Failure to invest in time with my family, focusing on my mental fortitude, and not having any spiritual foundation led me down a very dark path.
I had ruined my military career and was living a very unsavory lifestyle. I had not spoken to my family for several months. They had no idea where I was, what was happening and why my ex-wife had moved back home with our daughter.
I was so ashamed and encumbered in my guilt that I was too afraid to tell them where I was and what I had been up to.
With the support of loved ones, I began healing the wounds from my past and from the challenges that I had been creating in my life.
After leaving the military and my bad decisions behind me, I found work at a food packaging company. In just 6 months I was able to work my way up from an entry level position to becoming the Customer Service Manager.
In this role, I learned many different aspects of business and important skills such as Selfless Service, Key Performance Indicators, and Critical Time Management.
While my growth was notable, I had a deeper sense of filling a purpose and still felt a calling towards helping others with building a business online.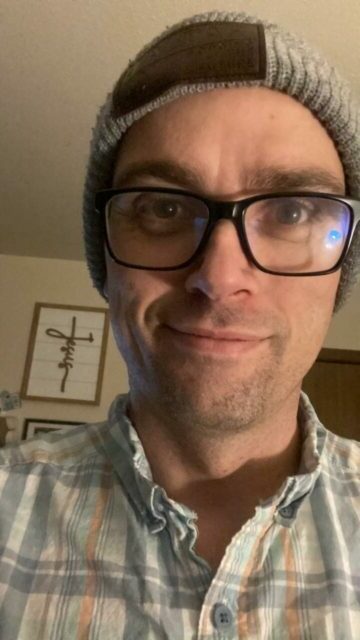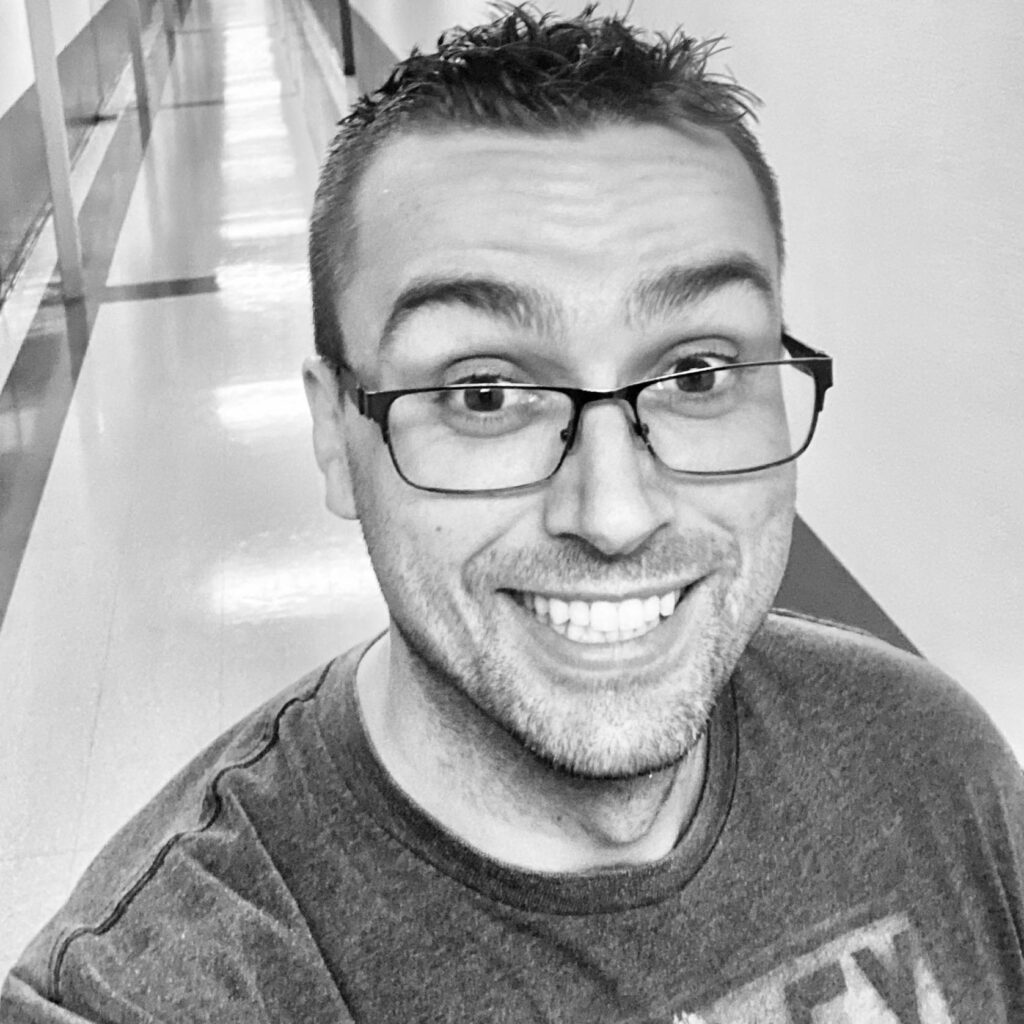 I would walk this hallway every morning on my way to work.
While I was thankful for the job that I had and the blessing that it had provided me, I had a desire to get out of the rat race and to be able to work from home.
Every single morning I would pray to God and ask him to give me the tools to get out of this job and make a better way for myself.
I would pray for him to help me so I could work from home.
After nearly two months of praying this prayer just about every day, I got a job offer for a fortune 500 company working as a Transportation Manager. A few months after completing my onboarding training, I was given an opportunity to work from home for this same company!
While this new position has not only allowed me to work from home; I have had more time to repair my relationship with my daughter.
With this gift and my new found freedom, I have been able to spend more time focusing on my relationships, my students, my teammates and business partners.
The grace provided by God coupled with the invaluable information that I have learned from industry leaders has allowed me to ACCELERATE my results online.
Now, I can coach and train at home business owners methods on how they can arm themselves with ALL OF THE SKILLS that I have learned throughout these past few years.
I LOVE helping others find their passion in the world of working from home.
My journey has been a powerful testament to the resilience of the human spirit and the transformative power of determination and self-belief.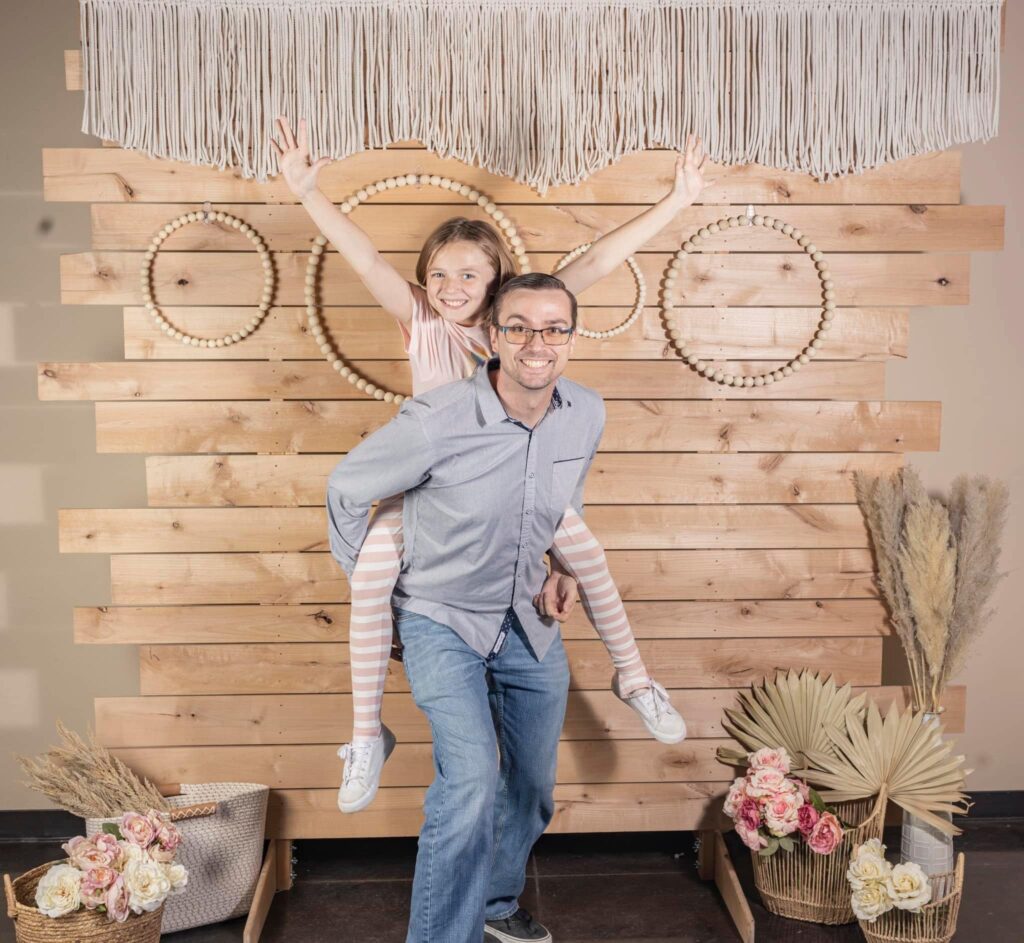 I hope through my experience I can show ANYONE that they can overcome even the most difficult challenges to build a fulfilling and successful life for themselves.
Let me help you get started with GROWING your business.
If you're reading this then maybe you are just like me…
Maybe you're trying to build a future for your family.
Maybe you're trying to stay out of or pay off some debt.

Maybe you just want more time to do what you really love and having a passive income can help you do that.
Maybe you just want to add an additional income stream to your existing business…
Whatever it is, I have to tell you IT IS WORTH DOING!
If you're like me; then you understand anything worth doing takes time. I also realize that time is money and your time is valuable.
I care about your time, so let's not waste anymore of it.
If you're ready to take that first step, I encourage you to click this button below to GET STARTED working with me.
Let's connect and find a good time we can get you onto YOUR PATH TO FREEDOM!
Build your business with a BANG today!