Every affiliate marketer online is looking for the most successful market that can give them the biggest paycheck. Sometimes they think it is a magic formula that is readily available to them. Actually, it is more complicated than that.
It is just good marketing practices that have been proven over years by the hard work and dedication of the TOP-EARNERS and VIPS.
There are tactics that have worked before with online marketing and are continuing to work in the affiliate marketing space we see today.
With these top three marketing tips, you will be able to increase your sales and survive with your own affiliate marketing online.
What are these three tactics?
1. Using unique web pages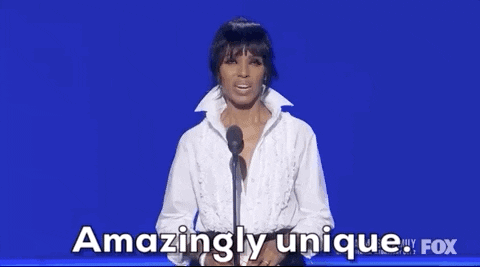 to promote each separate product you are marketing. Do not lump all of it together just to save some money on web hosting. It is best to have a site focusing on each and every product and nothing more.
Always include product reviews, video testimonials, or any other form of social proof on sales page so visitors will have an initial understanding on what the product has done for others who have bought them.
It's always better if the product can include a testimonial from a user who has already tried the product and gotten a specific result.
You can also write articles highlighting the benefits of the product and include them on your own personally built landing page. Make sure the pages of your offer are attractive and compelling. There must also be a clear call to action.
Each headline should attract the readers to try and read more, even contact you. Highlight your special points. This will help your readers to learn what the page is about and will want to find out more.
2. Offer free reports to your readers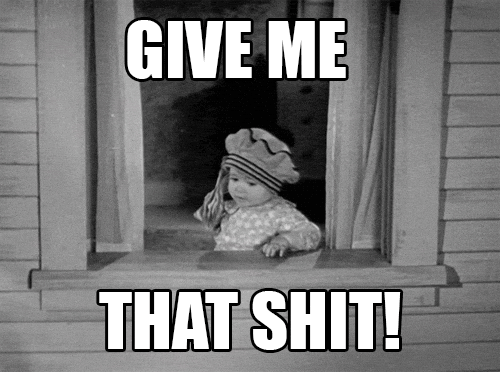 If possible position them at the very top side of your page so that they simply cannot be missed. Try to setup an autoresponder message that will be sent to those who entered their e-mail into your sign up box!
Only two things can happen from your landing page alone: a new lead (that can potentially become a sale) OR a visitor that didn't relate to your message on your page so they close it and decide to never return again…
That is why it's critical to provide information and content with value. The more value, the more often to more of the right people is all it really takes.
Bring those people to an e-mail capture form with an offer that speaks to a specific problem or provides a new opportunity that that launch them to their ideal future they've always dreamed of.

This should be your avenue for building a tribe of like minded hard workers that eventually go on to build bigger and better things in this same exact industry.
I digress.
By placing valuable information in your e-mails, that are now going to be sent to their inbox, you will be politely reminding them of the product they need later. You will then quickly find out that a sale was closed on auto-pilot the next day.
Be sure that the content in your e-mails is directed toward providing specific solutions to the problems they're experiencing with building their business.

It doesn't have to sound like a sales pitch either. Simply, step into the salesman role as a 'tender of services' or 'seller of products' that specifically solve the exact problems they have been experiencing.

NEED MORE TRAFFIC? – CLICK HERE

NEED MORE LEADS? – CLICK HERE

WANT TO CONVERT MORE SALES? – CLICK HERE

That is an example in the most basic form, but can be extreme powerful information to hold…
Focus on important points like how you've already benefited from your product and how it can possibly make life and things easier and more enjoyable for them too.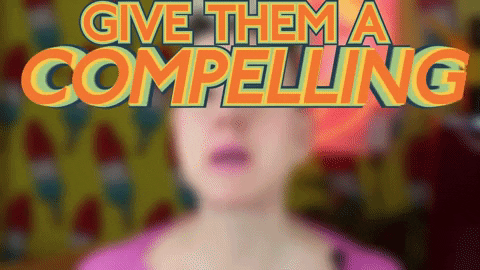 As much as possible, avoid using the word "free" because there are still older spam filters that dump those kind of emails into the junk folder before anyone can even read them.
Convince those who signed up for your free reports that they will be missing something big if they do not check out your products or services.
3. Get the kind of traffic that is targeted to your product.
Just think of the person who visits your website if they had no interest whatsoever in what you are offering. They will be among those who move on and never come back. What's important is that your message brings the type of people that are open to what you have to share with them.
If we write a minimum of 3 long posts on social media or long blog posts for our own websites each week and by continuously making content or writing articles; you can generate as much as 100 targeted visitors to your website in a day.

Always remember that only 1 out of 100 people are likely to buy your product or get your services. I believe you will get higher because I have also achieved it before. If you can generate as much as 1,000 targeted clicks or hits to your website in a day, that means you can make 10 sales based on this averages statistic.
I know that the tactics given above doesn't really sound very difficult to do, when you think about it…
It just requires a little time and an plan of action on your part.
Try to use these tips for any of your own affiliate marketing programs or ask me about mine if you want to learn more.
You can maintain a good source of income and survive in this business which not all marketers can do. Besides, think of the huge paychecks you will be receiving for investing the time now!
I hope you enjoyed my blog post. I hope that you received some level of value from what I had to share.
If you are interested on my knowledge, views or thoughts on anything you might be having a hard time with online; please drop a comment below and be sure to let us all know what kind of other content you would like to see on this site.
To you success,